The FAST Accurate Enneagram Test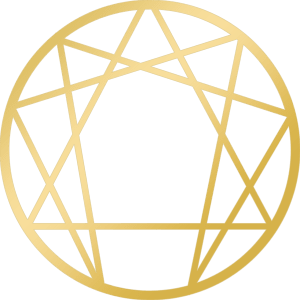 "Greetings, Friend!" 👋
The Enneagram is a powerful tool for understanding your personality and why you do what you do.
The first step is to learn your Enneagram type. Over 5 million people have learned their Enneagram types on this website.
We offer two tests that help you discover your Enneagram type. 10,000+ people donated to make these tests a reality.
Make your choice below.👇 Choose wisely. 😉
For Life,
Marshall Æon ⚡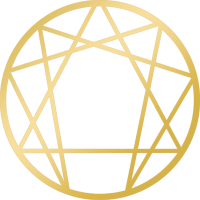 The Full SEED is definitely the best, most accurate test I've taken. It discovered my tri-type when no other test could.

Mary Lydia West

Enneagram Coach